Watten House @ 36 Shelford Road

Showflat Opens Daily

Register To view Showflat and to get more info

Last Updated: 19th November 2023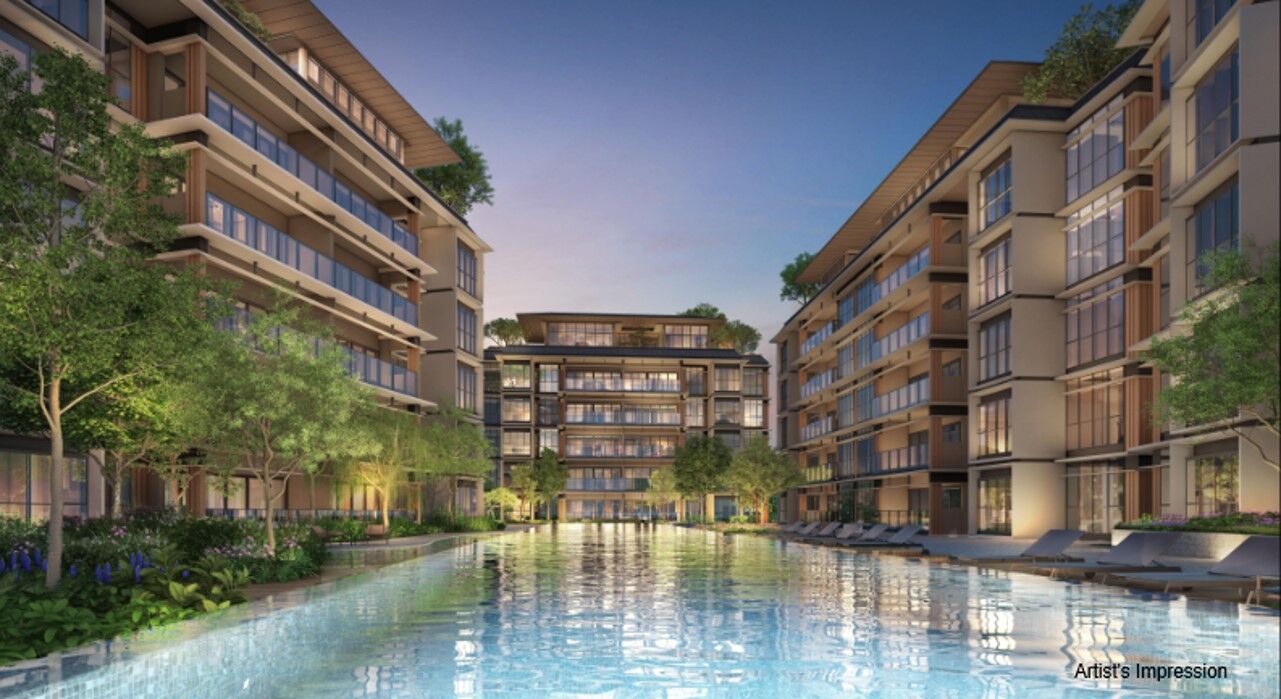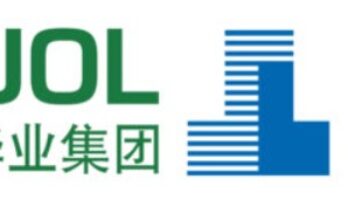 Watten House is proudly developed by 2 reputable developers – UOL and Singland. UOL Group Limited developments are widely known in numerous countries, owning and managing 45 hospitality properties in 15 countries over the world. Singland is incorporated in 1963 and now has 2.7 million square feet of office space as well as 1 million square feet of retail space.
Both of these developers have their share of impressive records to show with their experience and long standing place in the market. The Tre Ver is one of the projects that both developers worked on together, also proving that what they create is nothing but a touch of magic.
Watten House will be our next iconic condo at 36 Shelford Road.
UOL has completed residential developments based overseas as well, namely Shanghai and London. Park Eleven & The Sky Residences respectively.
Some of the completed residential developments of Singland are Mon Jervois, Pollen and Bleu, V On Shenton and many more.
Watten House Showroom will be opening soon, featuring 286 Residential Units with luxurious finishes and top-notch fittings and branded appliances from UOL and Singland.
Register now to receive 1st hand information, pricing, floor plans, developer's discounts and to book appointment to view Watten House Showroom.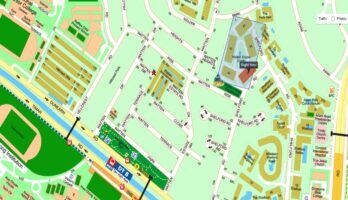 Watten House Location Map
Watten House, situated 750m away from Tan Kah Kee MRT Station (DT8) on the Downtown Line provides great convenience to get around Singapore hassle free. Not far from the beauty of nature with Macritchie Park and Bukit Timah Nature Reserve located nearby for future homeowners to enjoy the serenity of nature. Diving into the depths of the greens and the calming waters, allows one to rejuvenate and enjoy a retreat from the busy life here in the little red dot.
Watten House is conveniently situated next to the Pan-Island Expressway (PIE), Bukit Timah Road as well as Lornie Highway, boasting excellent connectivity to commute easily.
There are numerous educational institutes nearby, these prestigious schools are Raffles Girls Primary School, Hwa Chong International School, Nanyang Primary School, Nanyang Kindergarten, St. Margarets School (Secondary) and many more.
If you want to explore more amenities nearby, Watten House location map may provide valuable assistance.
Finally, prospective homeowners and investors can view and download Watten House floor plans (Coming Soon).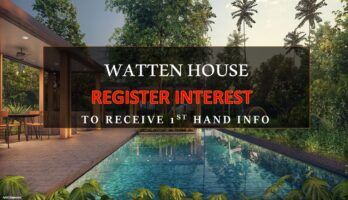 To view Watten House ShowFlat, please schedule an appointment by clicking here or calling us at +65 6100 6226.
Due to restrictions on the site, our grand Watten House Showroom is located off-site and only accessible by appointment.
Why is showflat booking only by appointment? Most developers in Singapore have decided to remove the duty personnel from the showflats.
We no longer have personnel at the showflat who will sttend the walk-ins we only accept showflat viewing requests by appointment with advance notice.
There are two ways to visit Watten House Showroom. Firstly, you can book an appointment by calling our appointment hotline at +65 6100-6226 from 10am to 6pm every day.
Secondly, you can also fill out our online booking form in this portal. You can easily select your preferred date and time with just a few clicks. Once submitted, our professionally-trained salesperson will be contacting you in less than an hour to confirm the booking.
To avoid confusion, it is best to avoid booking appointments via different portals.
We understand that purchasing a new development directly from the developer can sometimes be confusing and stressful due to the cooling measures that have been implemented in Singapore over the years.
Another advantage of purchasing from developers in Singapore is that no commission is payable by buyers.
Our balance units chart for Watten House is updated regularly once the VVIP Previews Sales are over. This is not a real-time system, so all interested parties should call our hotline on +65 61006226 to confirm the price.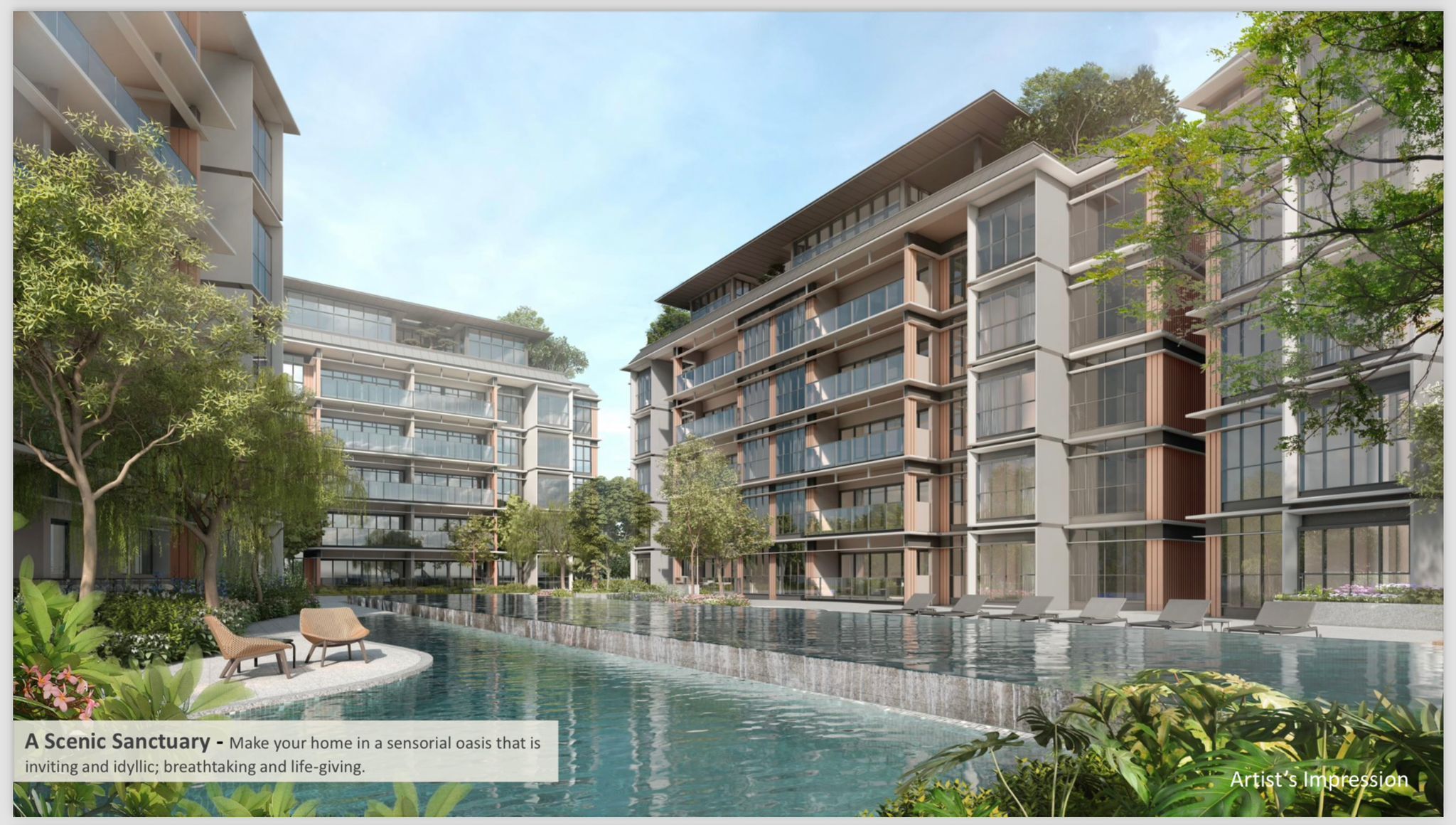 Indulge In The Elegance Of The Private Sanctuary: Modern Living Amidst Greenery
Being greeted with enchanting green spaces in a private enclaved district allows homeowners to feel the peace and calmness of your home being nestled in a private area. Despite being located in a private area, Watten House is still conveniently in reach of amenities nearby. Don't wait any longer! Get the perfect home now.
Watten House is located at 36 Shelford Road.
All interested buyers can view and download our Watten House e-brochure and Watten House floor plan (coming soon) to explore further the convenience of Watten House.
Book An Appointment to view Watten House ShowFlat & get VVIP Discounts (Limited Time), Direct Developer Price, & Hardcopy E-Brochure. Guaranteed with Best Direct Developer Price.
OR
Fill up the form on the right and get a copy of Watten House Price, E-Brochure, and Latest Updates!
Strictly no spam policy.